Along with some really great photo's, Hiking South Africa had some very cool things to say about the Leopard Trail.  We are committed to making this one of the top multi day slack packing hikes in SA, and it feels great when others are say we are getting it right.
Here is some of the things they said, or you can read the full article here.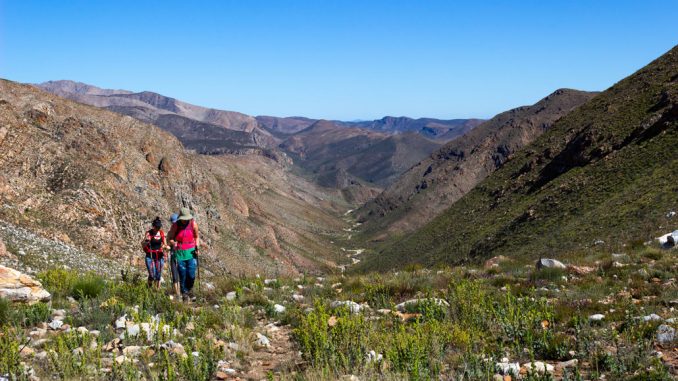 "The pristine nature and diversity of this landscape and its flora, especially during springtime, is an absolute treat. The Leopard Trail should by high on every fit hiker's bucket list."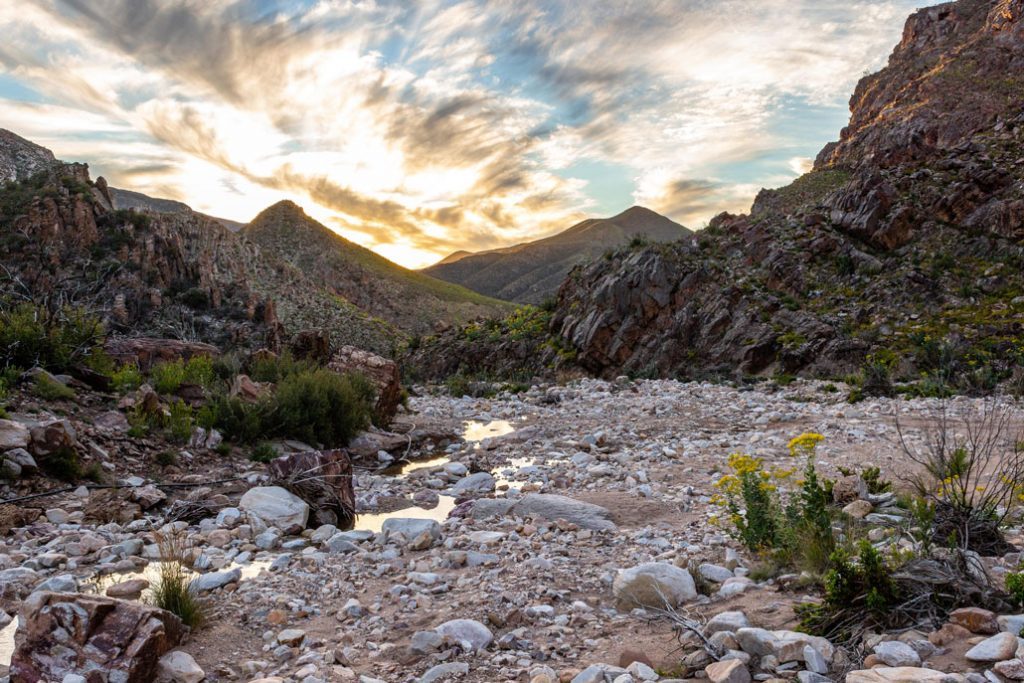 "We had the privilege of hiking the trail a few weeks into spring and the combination of mild weather and flowering fynbos made for a wonderful experience."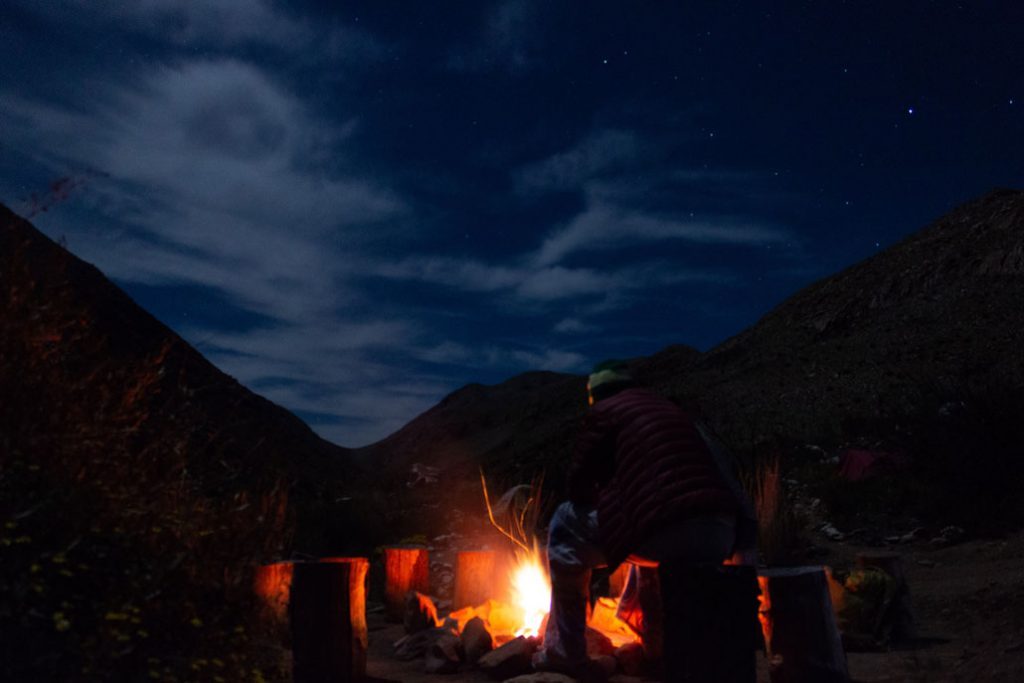 "All the campsites are beautifully laid out, with stones lining the paths and designated tent sites. The convenience of a communal "kitchen tent" and an outhouse with a flush-toilet is a real treat in such an otherwise pristine and wild setting."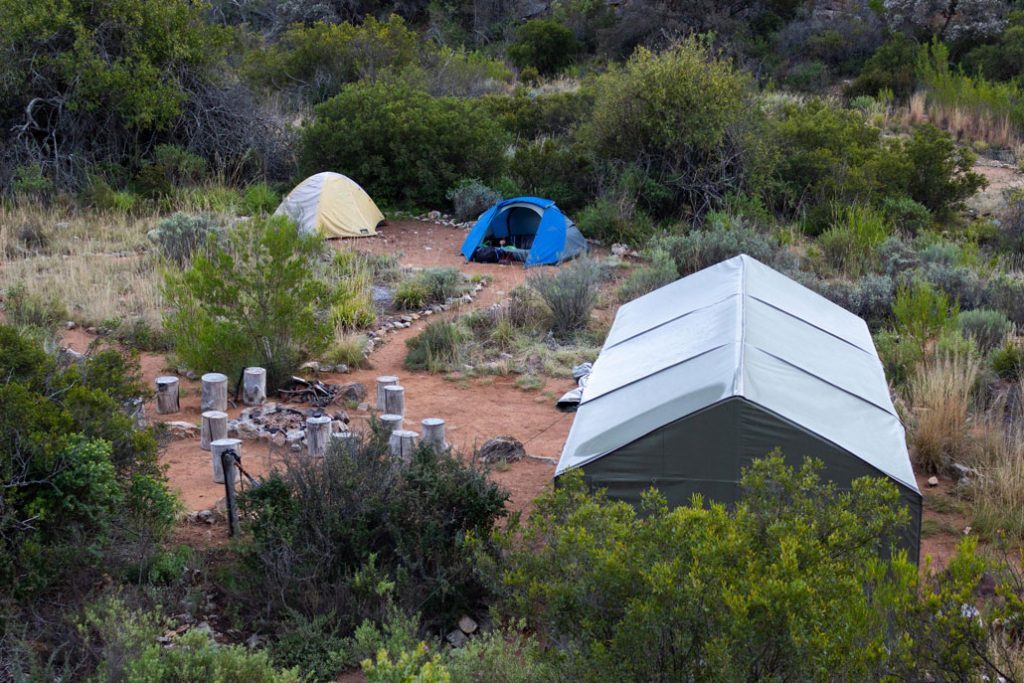 "A beautifully diverse and well laid out trail that winds its way through a unique and ancient landscape. The Baviaanskloof is a special place and the Leopard Trail takes one through some of its gems. This trail is a must-do for any fit hiker and I will certainly be doing it again."
Thanks to Arno van der Heever and the team at Hiking South Africa for the great review and photos.