Go Baviaans
Doing Community Development and Conservation Right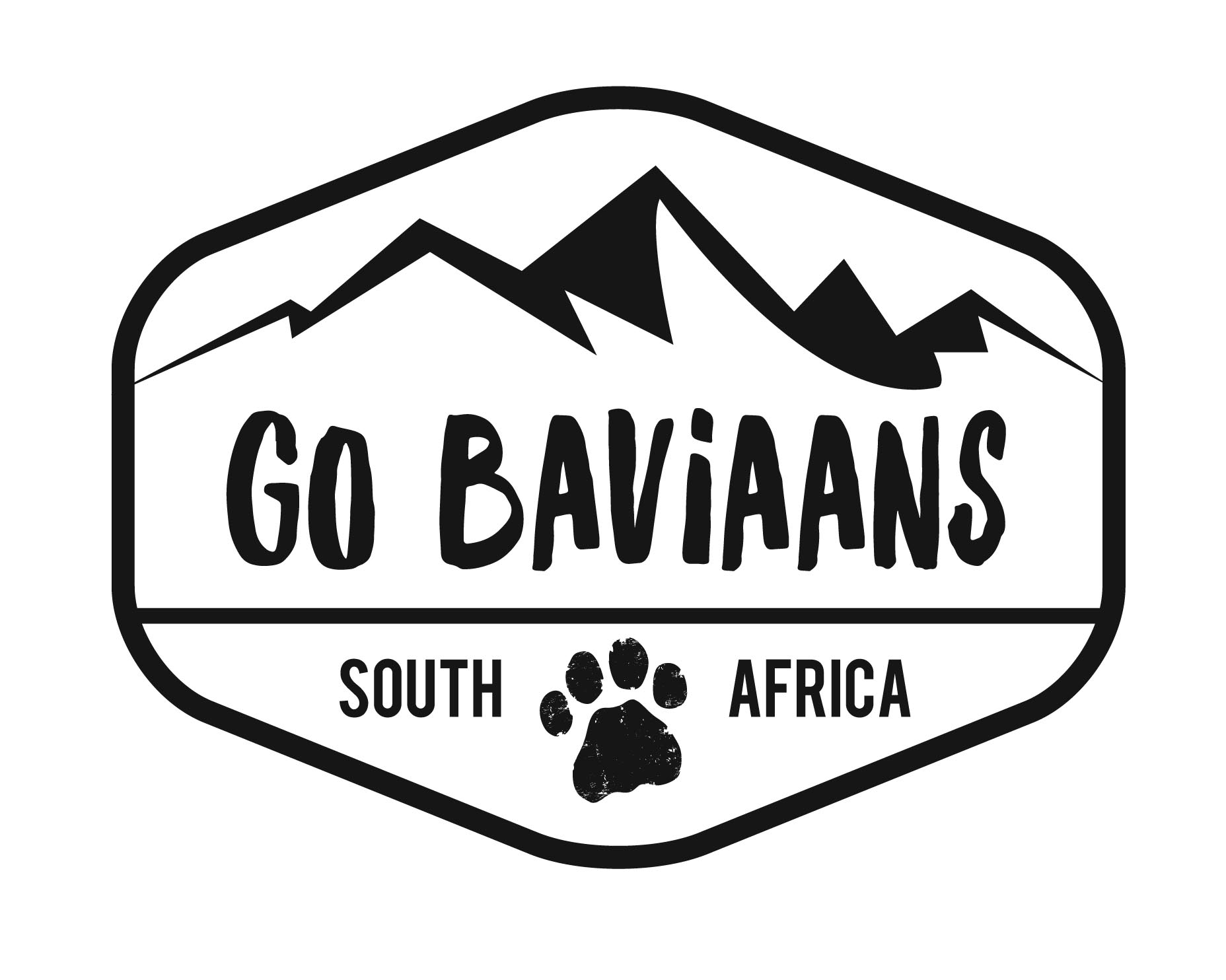 Welcome to Go Baviaans, where we are passionate about the Baviaanskloof, and think both its landscape and people are incredible.
We are making the Baviaans a great place for all – its people, its visitors and all the components of the environment.
Go Baviaans is a partnership between a group of inspired and enthusiastic people who work in a variety of organisations – a community development NGO (the Another Way Trust), Government (provincial and local), the Booth family business and the local community.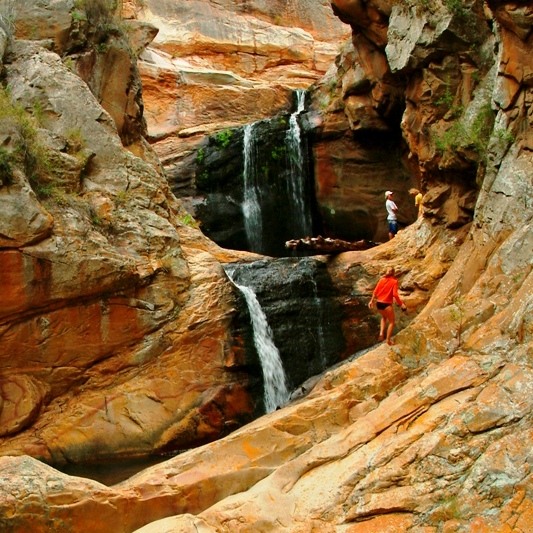 Accommodation and Activities
Go Baviaans leads the way in providing a great Baviaanskloof experience for visitors through our Accommodation offerings and outdoor activities.
Community Development
All our activities focus on developing our local community, supporting people to own their own businesses and using our collective resources to benefit the area.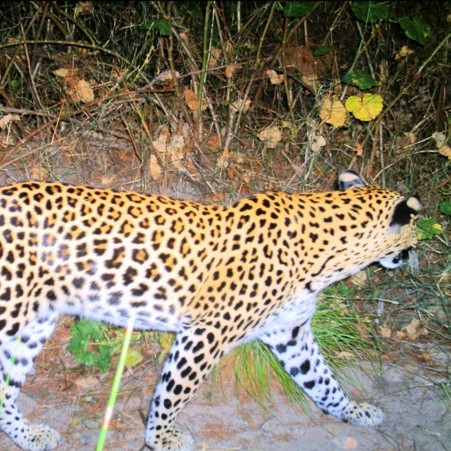 People and Conservation
We lead the way in doing conservation and community development right, where the local community is an asset for conservation, and nature is an asset for the local community.
Go Baviaans
Building Projects that have real impact



Go Baviaans
Working with Great Local Entrepreneurs