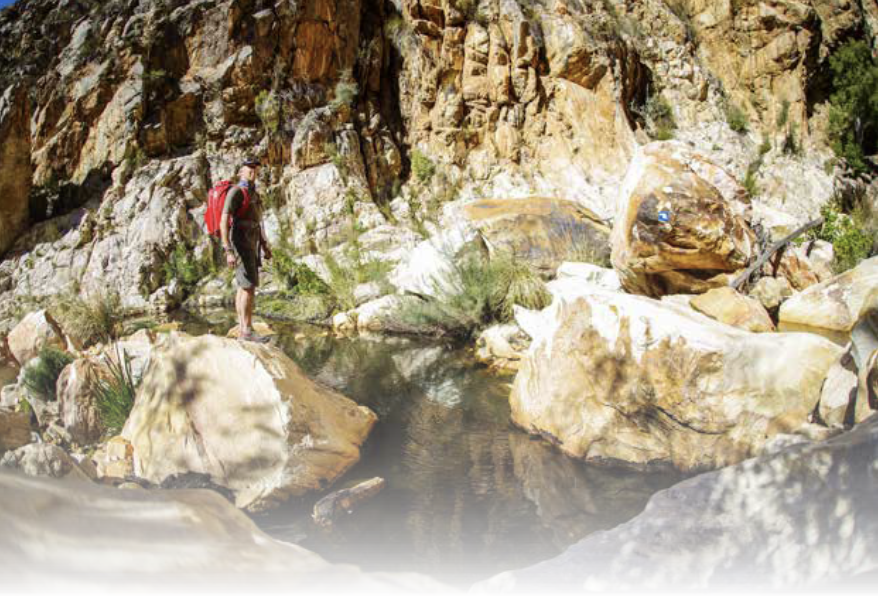 Jacques Marais's book "More things to do in Moer and Gone Places" features the Leopard Trail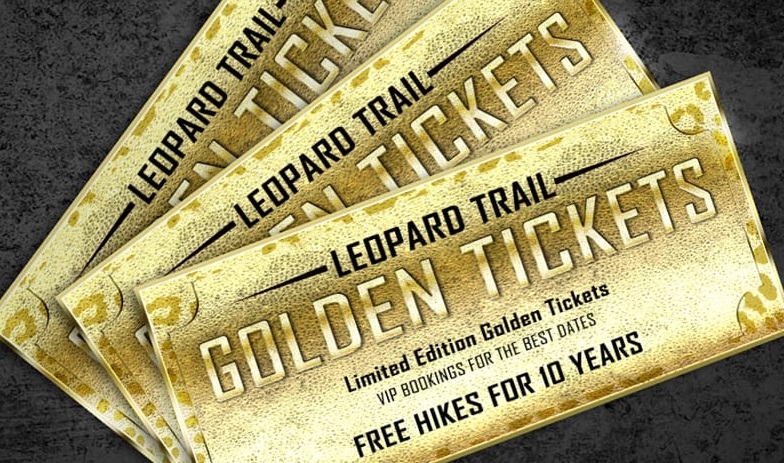 Golden Tickets holders will have 10 years of free hikes on the Leopard Trail, and VIP access to bookings on the trail before the bookings are even open to the public. And we are offering the Golden Tickets at a price that works out at a 78% discount! Why would we do that?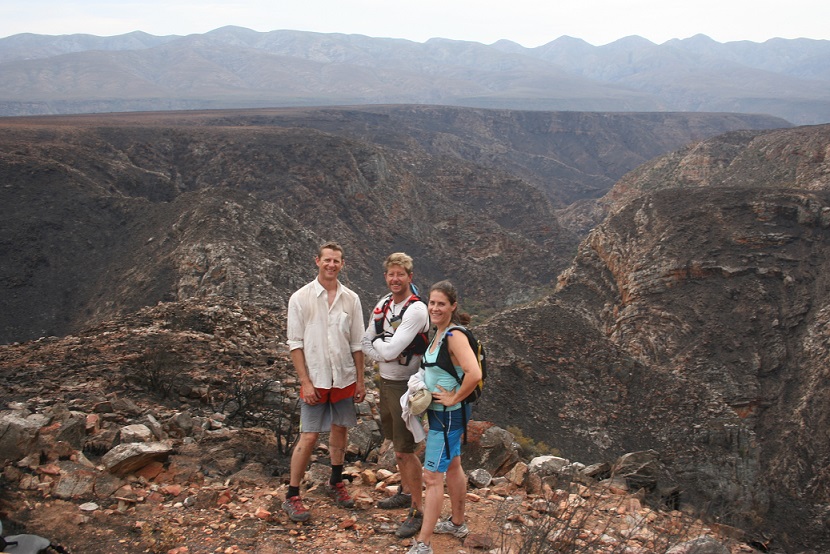 Bucketlist Lab takes a walk on the Leopard Trail Bucketlist Lab is always on the look out for unique and spectacular experiences.  After the fires on the Leopard Trail in December and January, they were the first to call us and ask how soon they could walk the trail....