Own your own home in a piece of Baviaanskloof paradise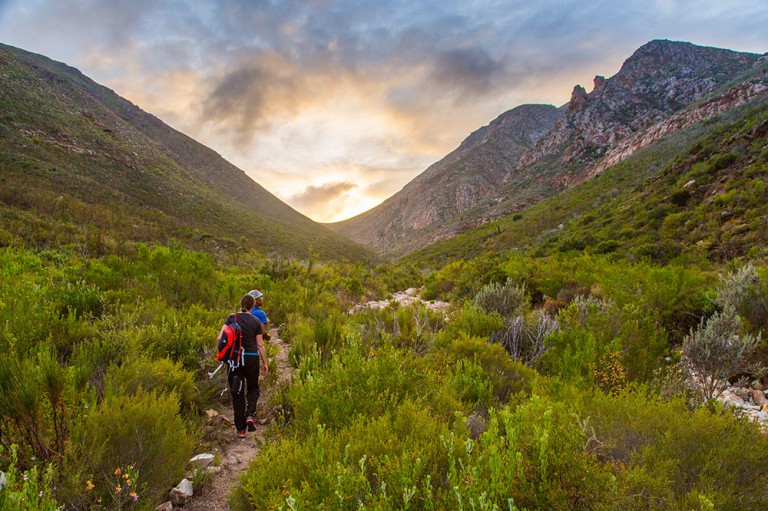 New Reserve
A newly formed Private Nature Reserve consisting of 18 seperate plots with individual title inside a commonly owned estate.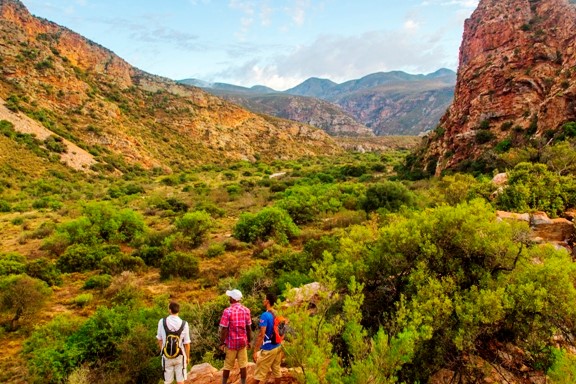 Embedded in Baviaans Mega Reserve
Cedar Falls is an island of private land completely surrounded by the Baviaanskloof World Heritage Site Reserve, the third largest conversation reserve in South Africa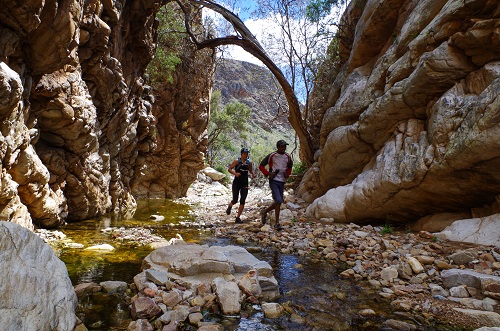 Commitment to Nature
The reserve focuses on conservation and outdoor based activities including hiking, trail running and MTB trails.  The base camp for the 4 day Leopard Trail hike is situated on the Reserve.  (No 4×4, quadbike or motorbike trails)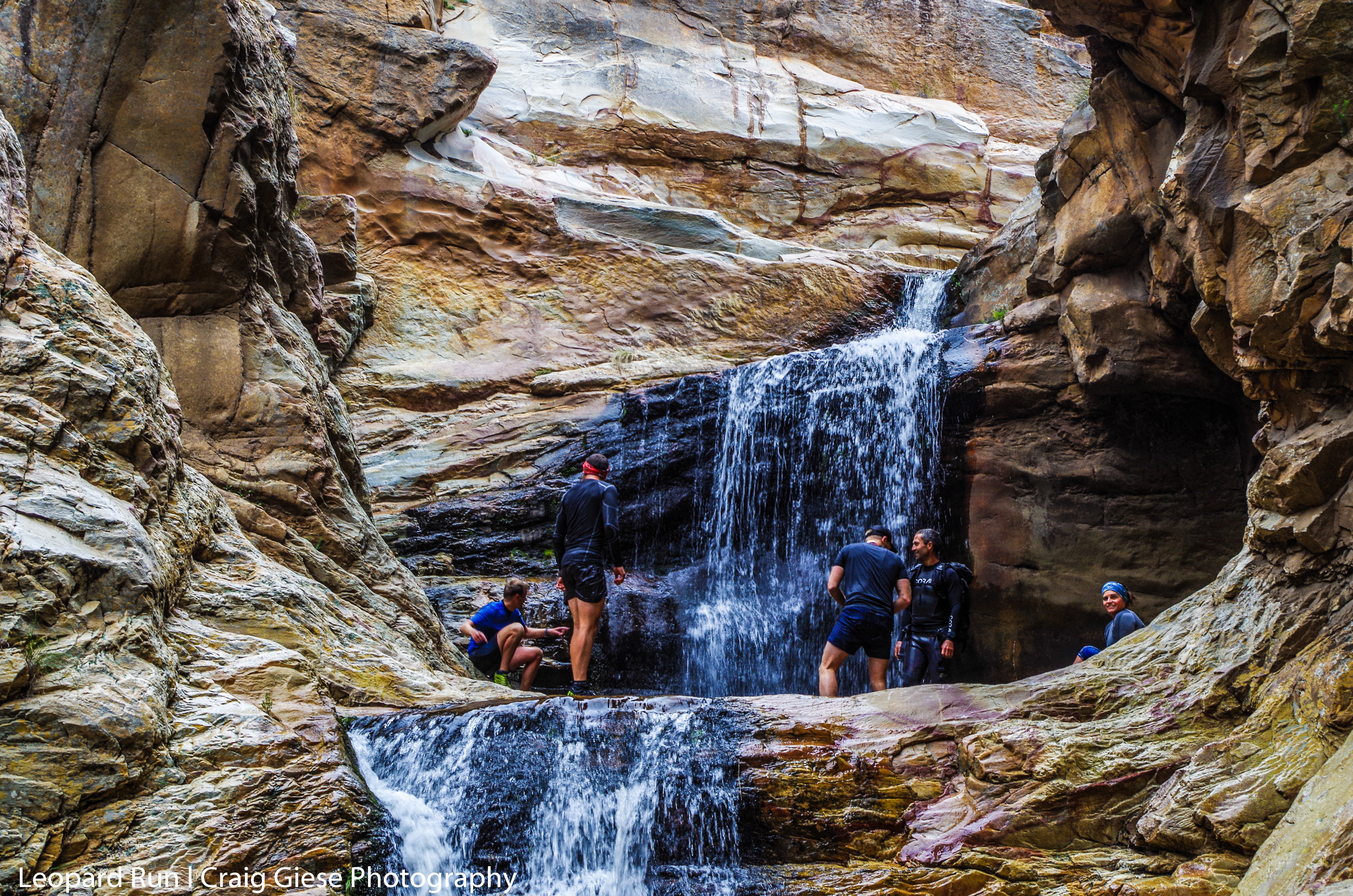 Running Water throughout the year
Cedar Falls receives it's water from a pristine mountain stream that runs throughout the year creating the iconic Cedar Falls after which the reserve is named.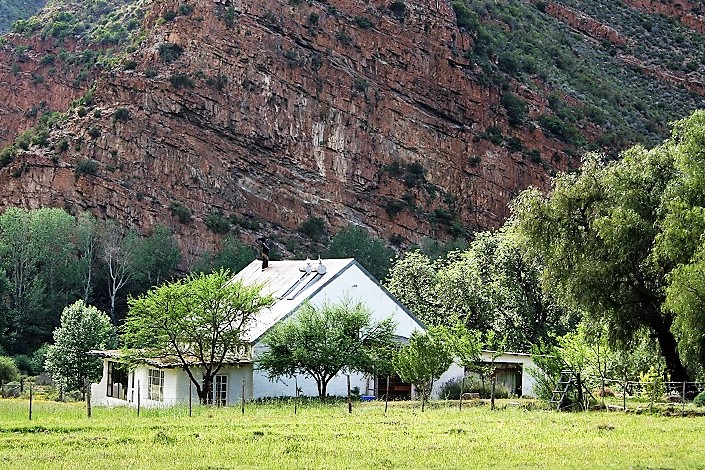 Converted Farm
The 205 hectare piece of land is a converted farm, with the valley floor currently under restoration to return back to its natural state.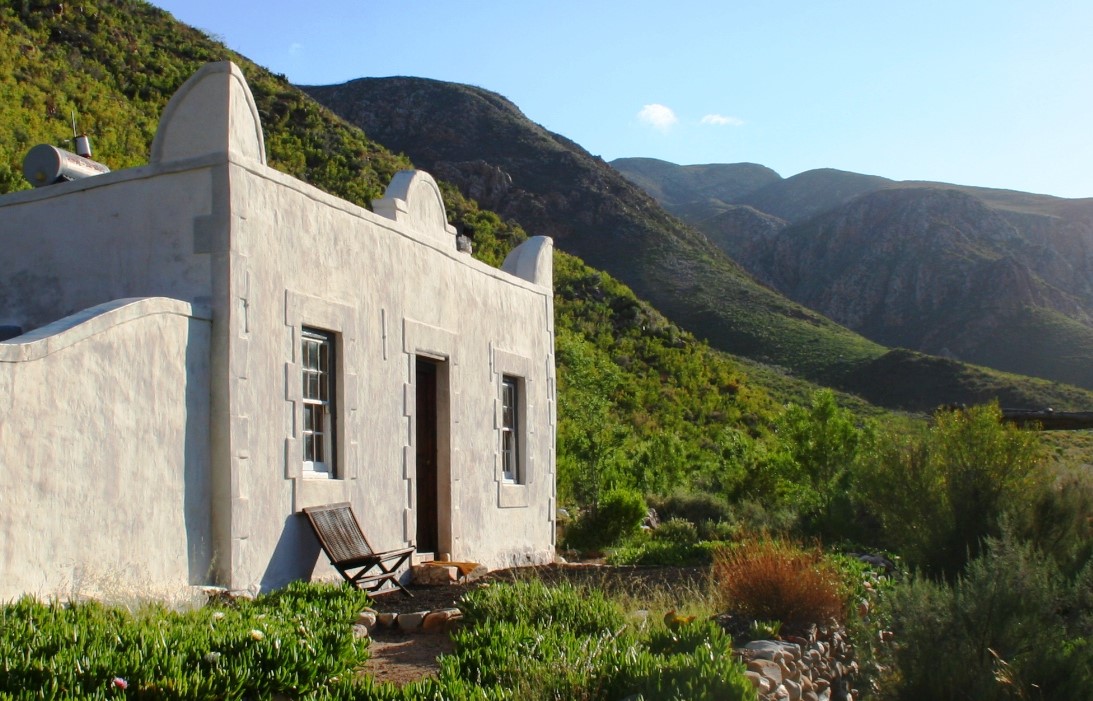 6 Erfs Developed with Existing Buildings
6 of the new Erf's have existing bulidings, including the 5 existing accomodation options for visitors and the main reception.
Nine

Seven undeveloped erven still available.
Register below for the information pack.