Leopard Trail Golden Tickets
Only 10 Golden Tickets.  Ever.

Ten years of hiking on the Leopard Trail for you, your family and friends, and the ability to choose dates before bookings are even open to the public.
There are only a few Golden Tickets still available.  Contact Catherine to find out more and get your ticket.
Really?

Yes, you will have 10 years of free hikes, and VIP access to bookings on the trail before the bookings are even open to the public.
With one of our golden tickets, you are entitled to send 12 hikers on the trail each year – the maximum number of hikers on one full hike.  However, with a Golden Ticket you do not have to use all 12 hikes on the same date – you can spread the hikes throughout the year.  You can take your family and friends with you, or gift them this experience even if you are not with them.  And of course the full slackpacking service is included.
With the Golden Ticket VIP booking service, you have a direct VIP line to our reservations team, and be able to book in advance, even when the booking dates are not yet open to the public.  Book the time of year that you want the most, ensuring you get the dates you want.
How it works

Each of the 10 Golden Tickets has a unique number, and you will quote that number whenever you make a booking for the next ten years.  Though in reality that won't be neccesary – Catherine and our team know who you are, and will be your personal Leopard Trail VIP service team.
Your ticket comes with a legal contract, providing you with a sense of security that we are indeed crazy enough to give away (well at this price it is close to giving away) 10 years worth of hikes.
The Offer
The price of a Golden Ticket is R49 800 – a 78% discount on the value of the ticket.  Please note tickets are only subject to availability.
Why are we doing this?
Issuing 10 Limited edition Golden Tickets at a price that works out at a 78% discount!
The short answer is that the Leopard Trail is a project of the Another Way Trust (AWT), a charity that does community development work in the Baviaanskloof.  For every hiker that walks the trail, we make a difference in the Baviaanskloof.  With the exciting news that our partner, the Eastern Cape Parks And Tourism Agency (ECPTA), has raised money to build overnight huts, we have almost completed all the major parts of the project.
We have one last bit outstanding though, the reception building and restaurant at the start of the trail. This is a key component – the shop will sell community goods, and the restaurant will be licensed to a community team to operate. These bits are where the community really starts to benefit, and where the link between conservation and community opportunities becomes even more real.
So now we are very keen to raise the last funds we need – and ten Golden Tickets gets us there.  With ten people from our network of hikers to contribute, then this project is done. Though obviously we want to give back far more value to you who are helping us complete this project, and make sure that you are only too happy to get us over the line.
Which brings us to the Golden Tickets, the great offer on the table, and the really good price.
Good luck to the first ten lucky hikers to claim their ticket, happy hiking, and thanks for supporting the work of the Another Way Trust.
Secure your Golden Ticket now. Call Catherine on 074 939 4395 or use the form below.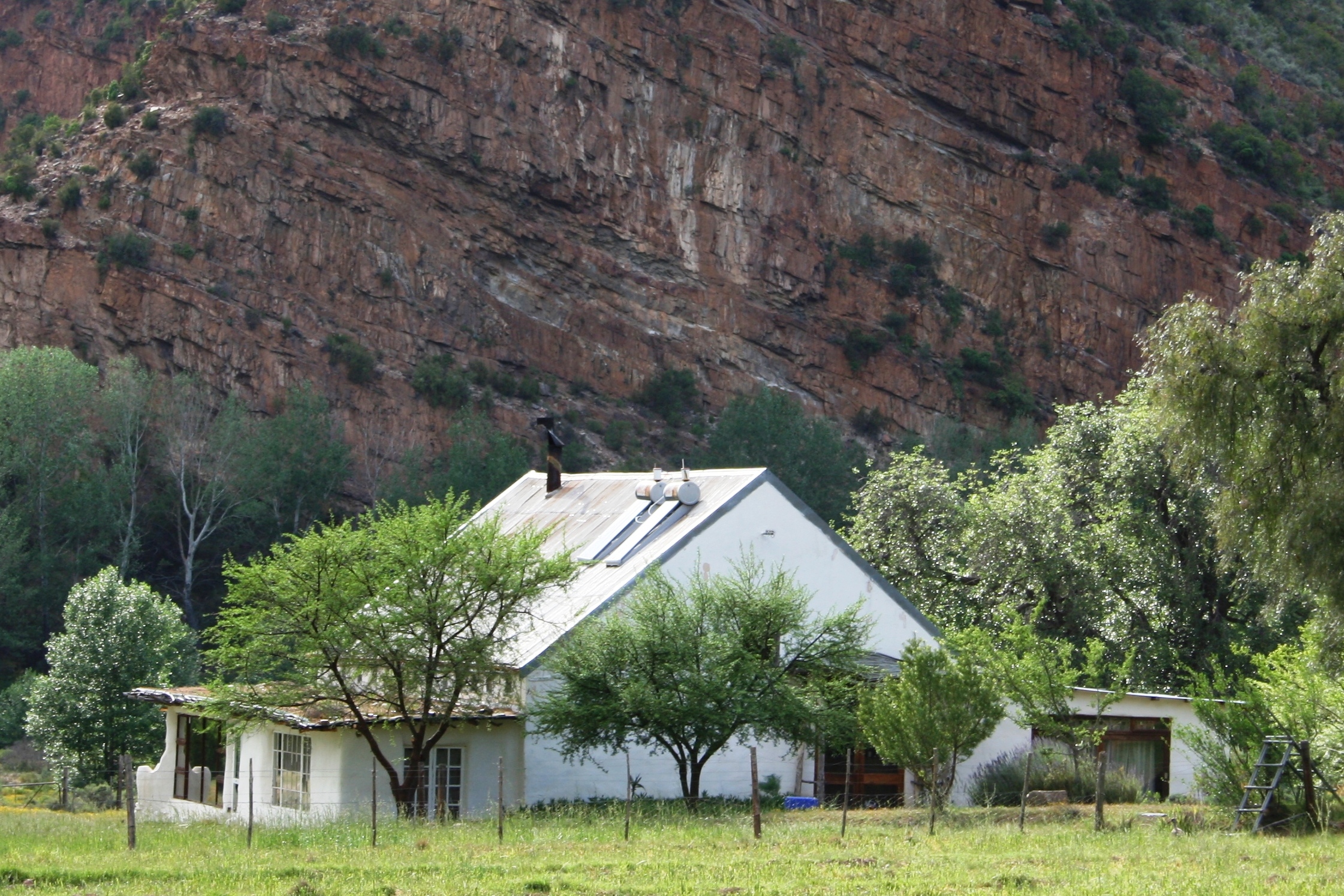 Base Camp Accommodation
For those travelling from afar, or those not wanting to be rushed on day 1 or 4, we have a range of accommodation options at the Cedar Falls Base Camp. Put your feet up, take a rewarding hot shower, relive your hike with your group and then fall asleep on a proper mattress.
Want some time out with your partner – alone – after 4 days of hiking with 10 other people – stay at one of our romantic cottages.